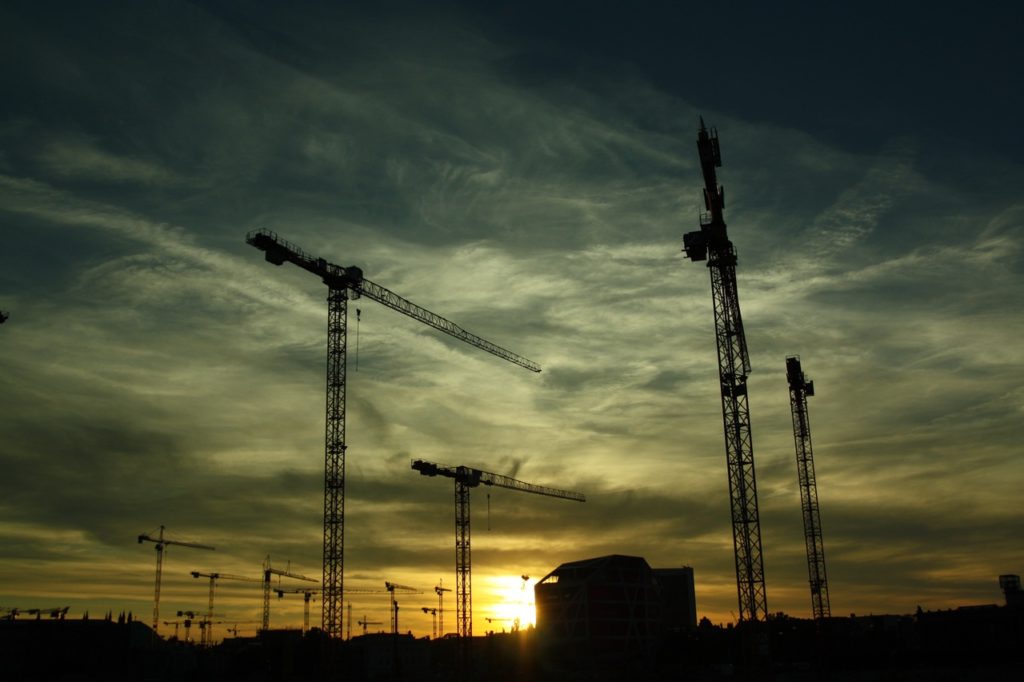 Mobile only access is available for Free. Simply register and start immediately by installing the app in your mobile device.
OkCheck's mobile application enables simple and convenient monitoring and tracking. Providing Sustainability Reporting for Organizations, Stakeholders and Management teams involved in generating compliance and reporting standards.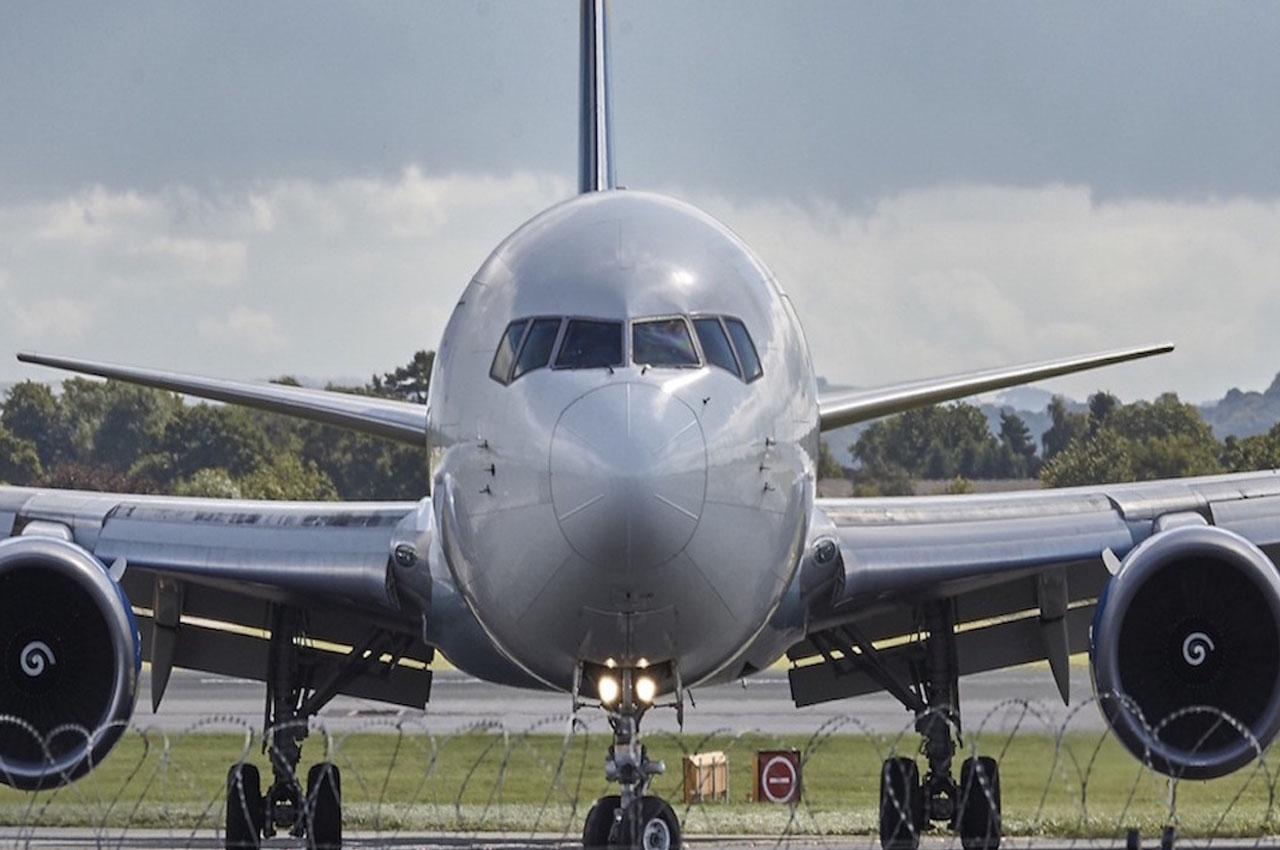 Parts and Maintenance
Replacement of parts and audit checks on mobile devices allow for quick submission. Training and information updates through job tasks/cards include details and standard times to complete tasks.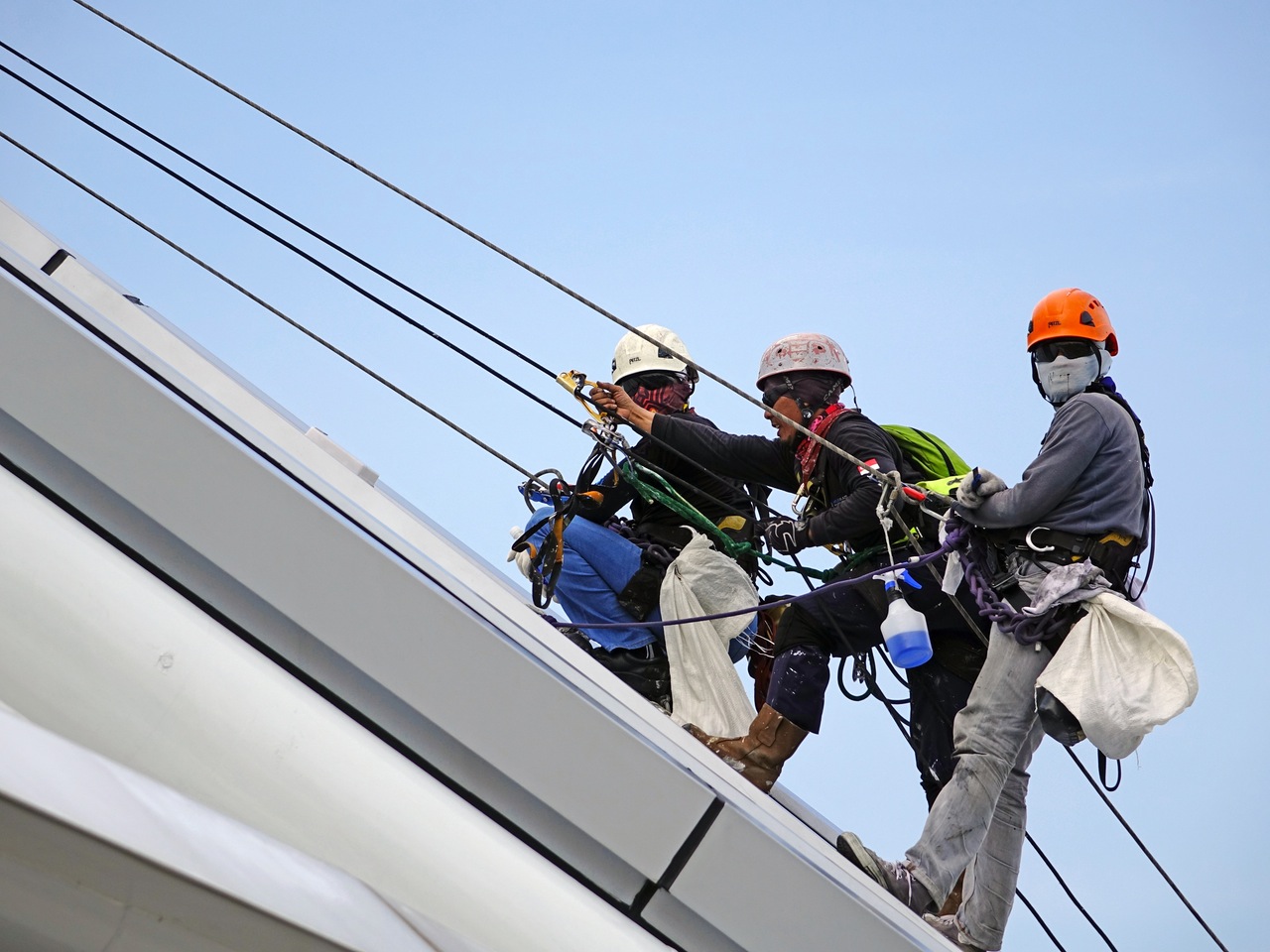 Workplace SHE
Workplace Safety Health and Environment. OkCheck's application models all aspects of regulatory environments for onsite practices and use of personal protective equipment (PPE).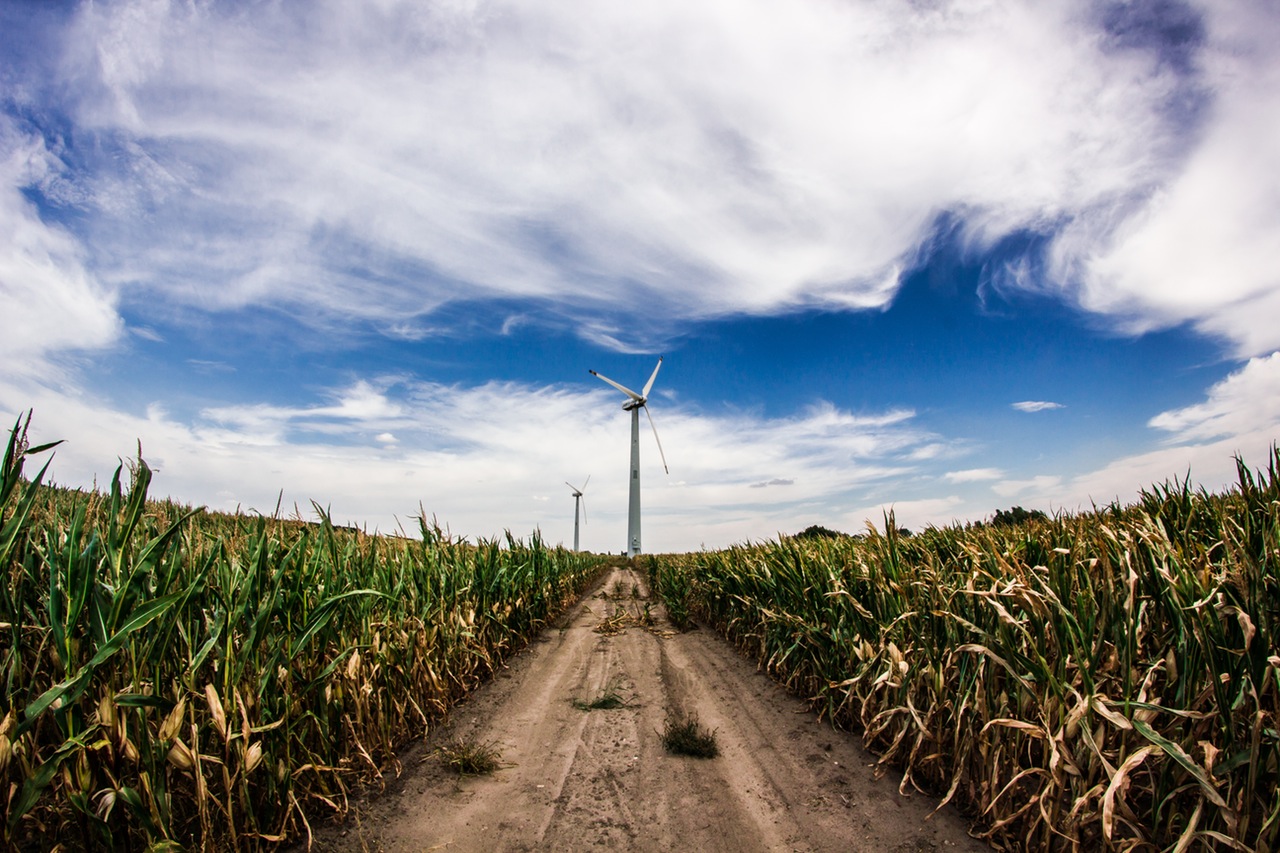 Installation/Leasing
When legacy systems fail, OkCheck's cloud software communicates installation progress reports, in different territories, and eases changes in regulatory demands for all systems tracking.
Improve speed of operations and supply chain
Copyright 2019 Chektec Pte. Ltd. All Rights Reserved.