Workflow Optimization
Made Easy.
Upload forms and checklists to your mobile device.
We can help. Contact us now.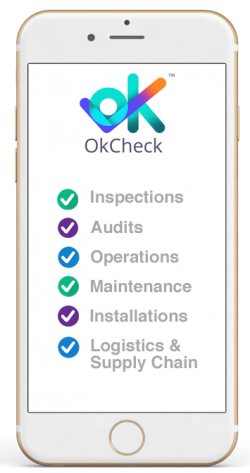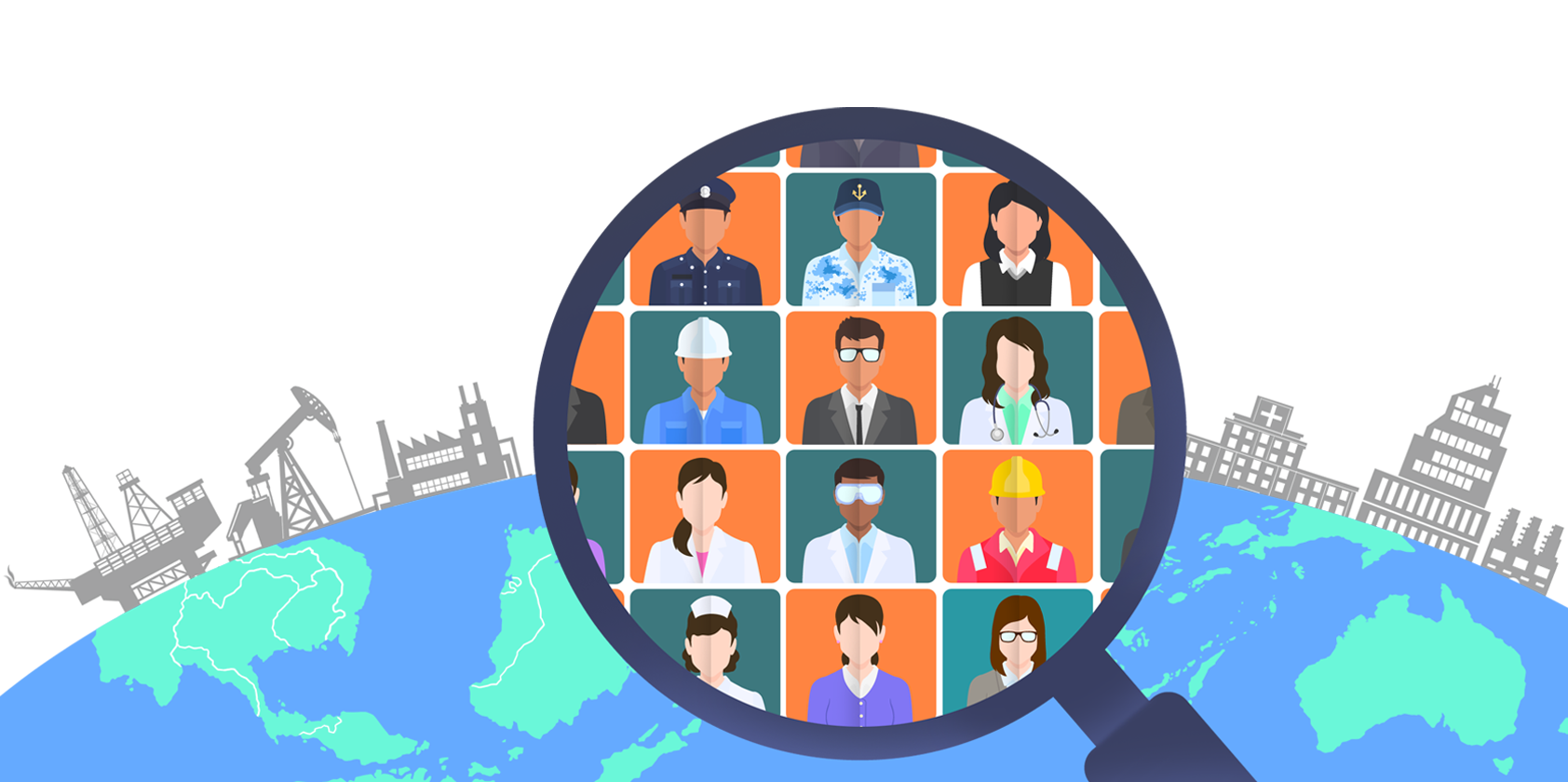 Compliance Technology: OkCheck Enhances Operations Across A Broad Spectrum of Industries.
Fast upload, quick data input and tracking at your finger tips.
Corrective Action/Preventive Action mobile app features now updated and available in itunes store.
OkCheck program is offered to Organizations during this period.
Please contact marketing@zixxe.com to sign up with us, or for more information.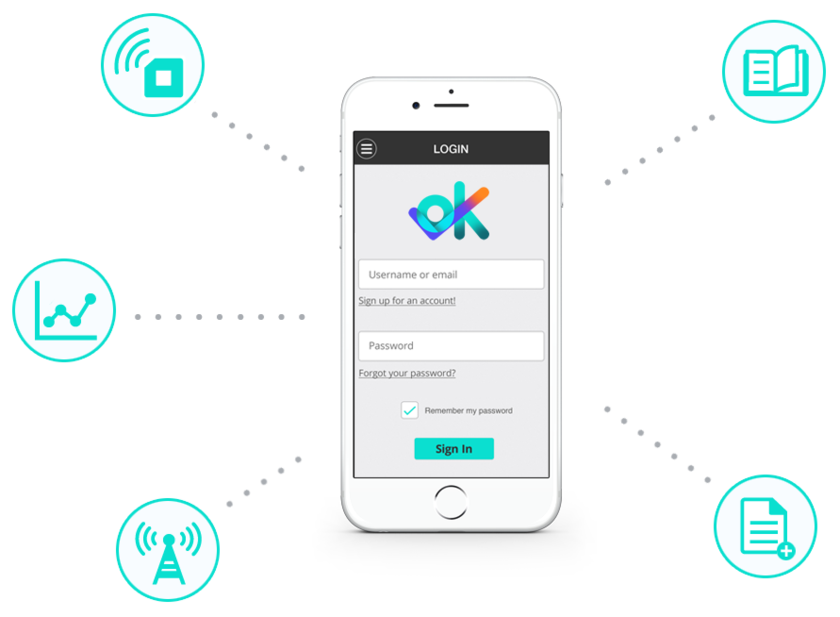 FREE REGISTRATION
Mobile Access Only
Learn more with our
Chektec Knowledge Base.
Corrective Action and Preventive Action features pro-actively assist industries in conducting regular checks with deficiencies follow-up.
Complex tasks are conveniently compiled and reports submitted quicker - enhancing cooperation and sharing of updates.
Claims submissions can be easily tracked. Information, photos and image identification are collected without repetitive efforts.
Maintenance, installations and onsite and offsite checks including regulatory updates are communicated across all departments.
Frequently asked questions
What is Workflow Compliance Optimization?
OkCheck helps creates all your organization's forms and checklists for use on mobile devices.
OkCheck's mobile app pushes out your dynamic digital forms including regulatory compliance content and visual references within your specific industry.
All data input, images, signatures are captured and submitted into the web backend for immediate viewing.
What about Regulatory Environments?
For processing compliance documentation, OkCheck's flexibility in changing forms without hardcoding allows for fast deployment and amendments for adaptation to industry infrastructure shifts or regulatory changes.
Can OkCheck be used for Workplace, Safety, Health and Environment?
Ideal for onsite checks and audits. Submit your digital forms on the spot.
Follow up on deficiencies by assigning tasks to the point of resolution of non-compliance.
Use OkCheck to clarify usage of personal protective equipment. Time taken for training and education is sped up.
What about claims submission on mobile?
Customers can access digital claim forms and submit them quickly with supporting image documentation and identification.
What about assigning tasks on mobile?
OkCheck's cool features include assigning non-compliance tasks to the correct individuals for resolution.
Capture and monitor the resolution process for corrective/ preventive action.
Copyright 2018 Zixxe Pte. Ltd. All Rights Reserved.