Upload forms and checklists to your mobile device.
We can help. Contact us now.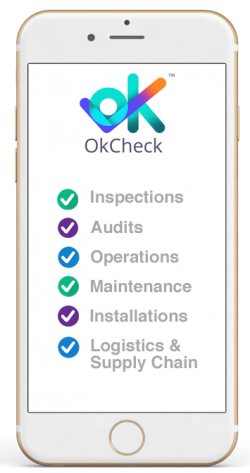 GLOBAL TRACEABILITY & SUSTAINABILITY
ENHANCE OPERATIONS ACROSS A BROAD SPECTRUM OF INDUSTRIES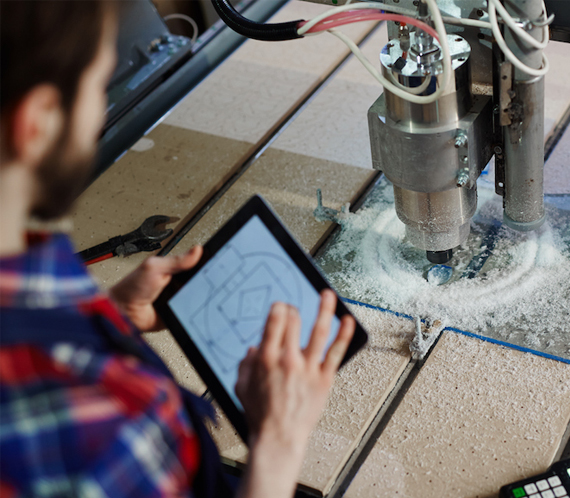 Maintenance, installations and onsite and offsite checks including regulatory updates are communicated across all departments.​
Digital forms simplify complex sharing of tasks with photo images uploads and signatures.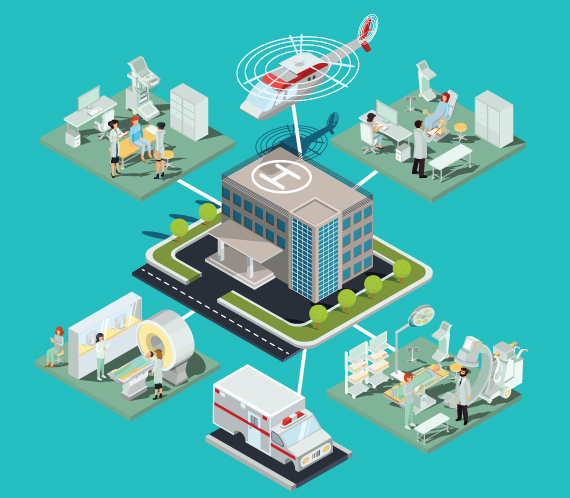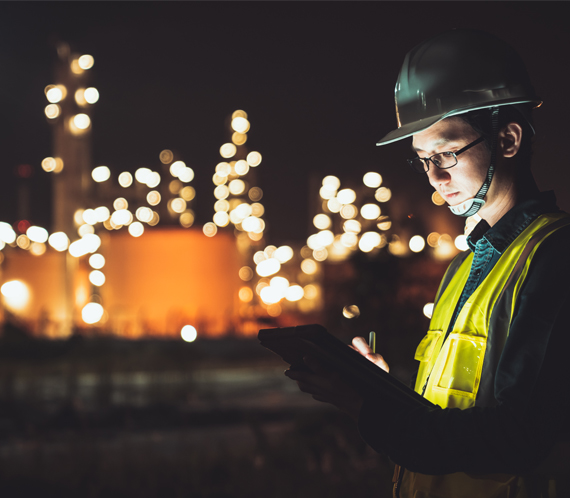 Permit-to-work, submissions, safety data sheets, fast and efficient digital reporting.
Globally track and monitor both assets and actions. Scan QR codes/bar codes and geo-locate.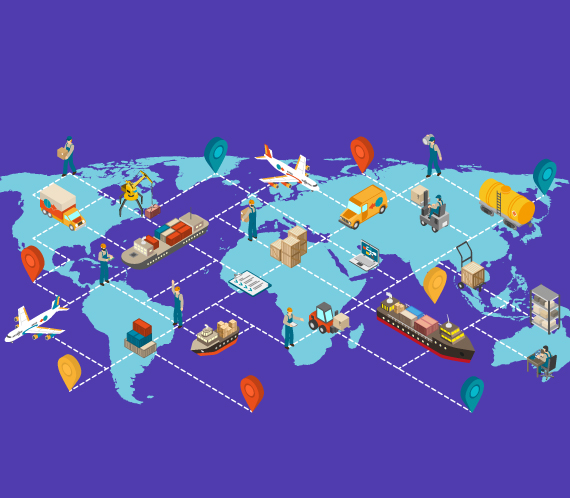 Frequently asked questions
Copyright 2019 Chektec Pte. Ltd. All Rights Reserved.